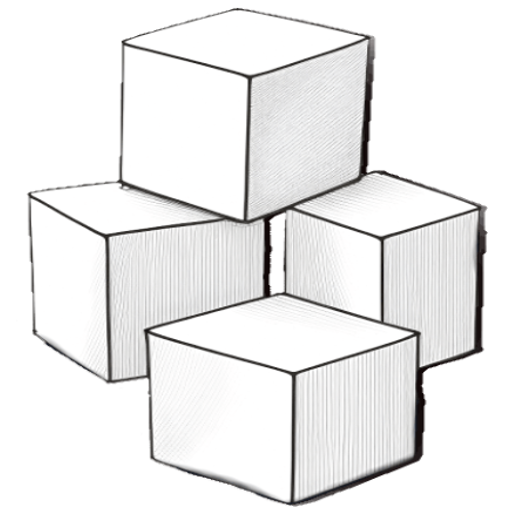 SideTeam
Create your team of characters.
Ask them questions.
Make them talk to each other.
SideTeam is a characters creation platform, which thanks to artificial intelligence allows you to go beyond your imagination.
Sign up and be among the first to be informed of the launch of sideteam!
Join the waiting list
Create your own persona or choose in our library of carefully crafted AI characters.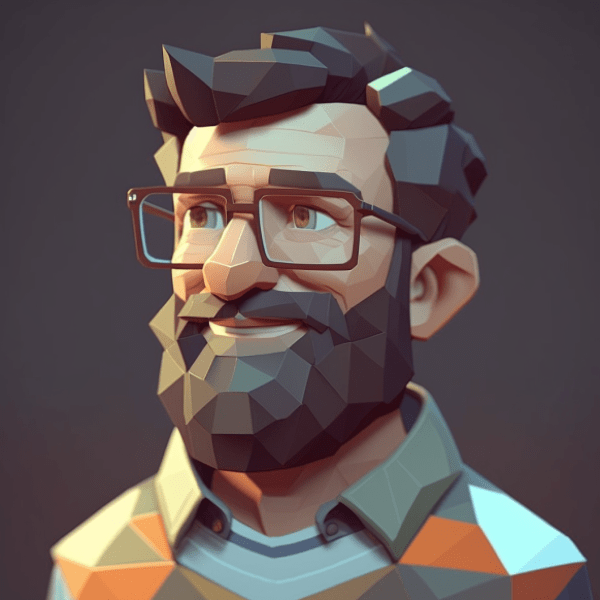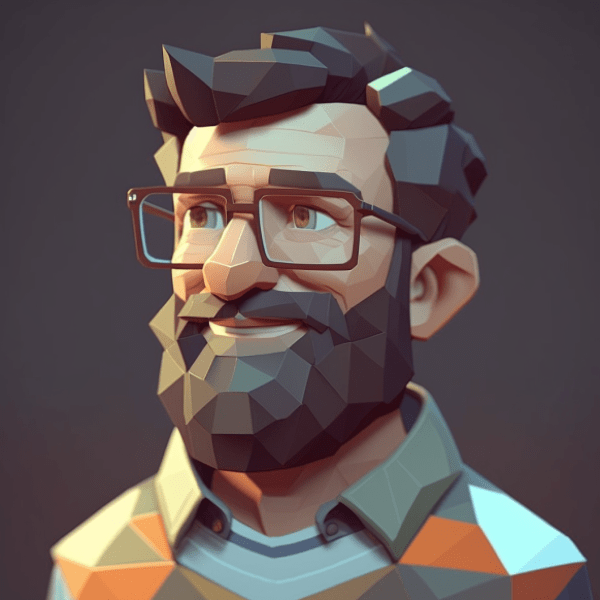 Name: Maximillien Orko
Age: 60
Job
Safety Managery at Desjardin Quebec
Background
Maximillien Orko is an expert in security working at the Desjardin Bank in Quebec.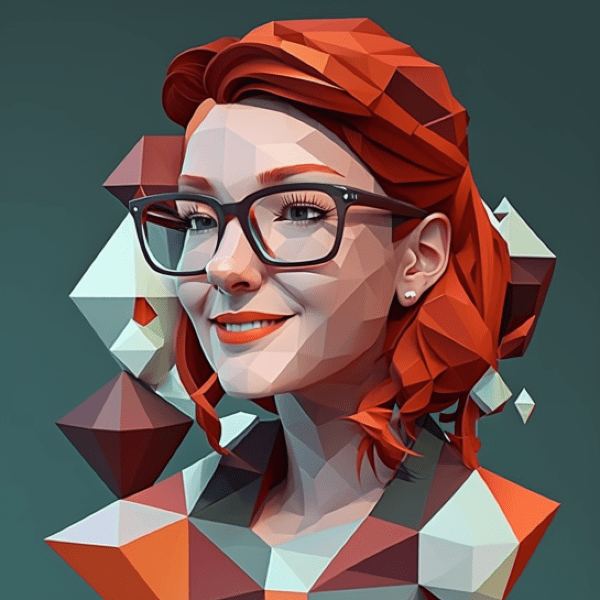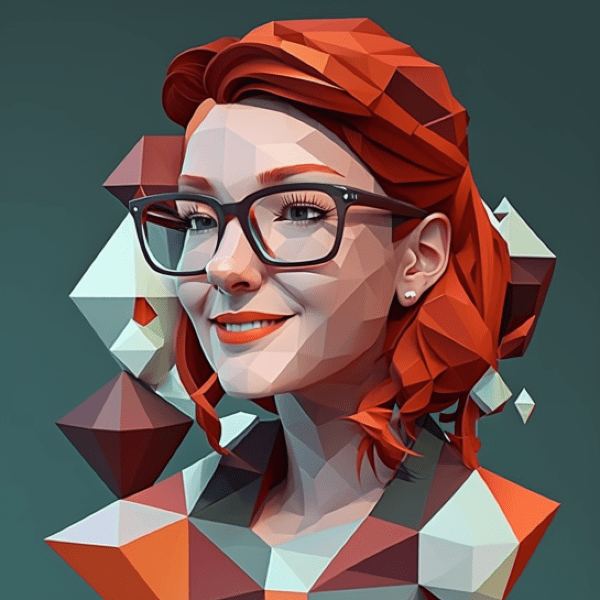 Name: Miss Ornella Johnes
Age: 32
Job
Web developer (React/Vue expert)
Background
Ornella Johns has been working as a freelance fullstack developer for 10 years, she has a solid background in computer science and data analysis.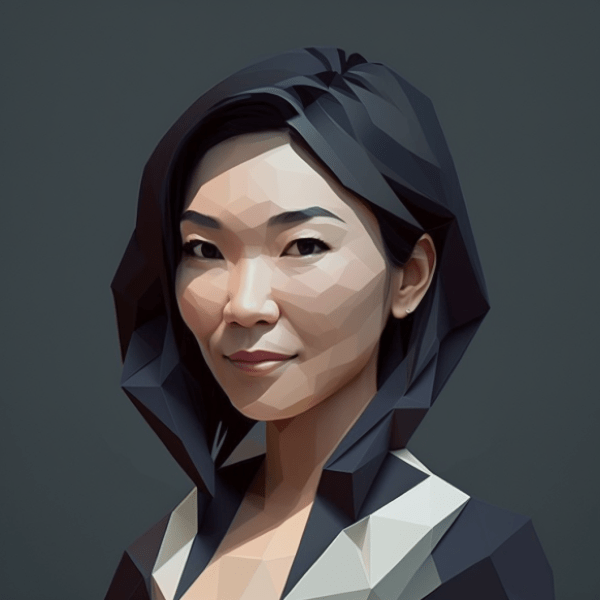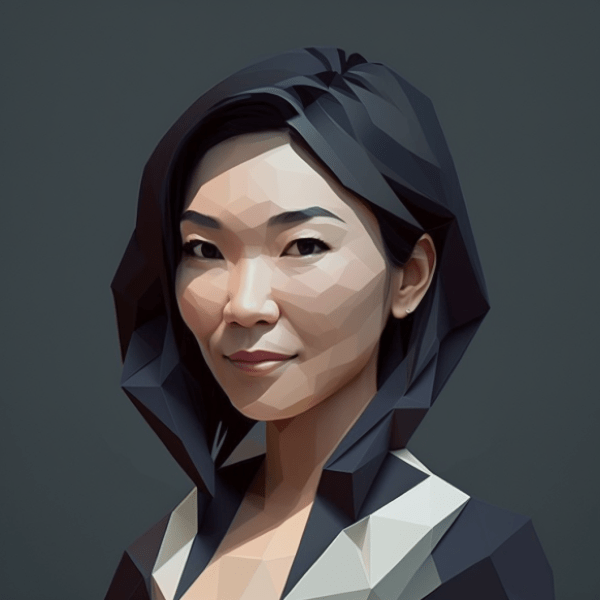 Job
Founder of an AI startup
Background
Mia Ming is the CTO of an AI startup, she also has an MBA in digital commerce.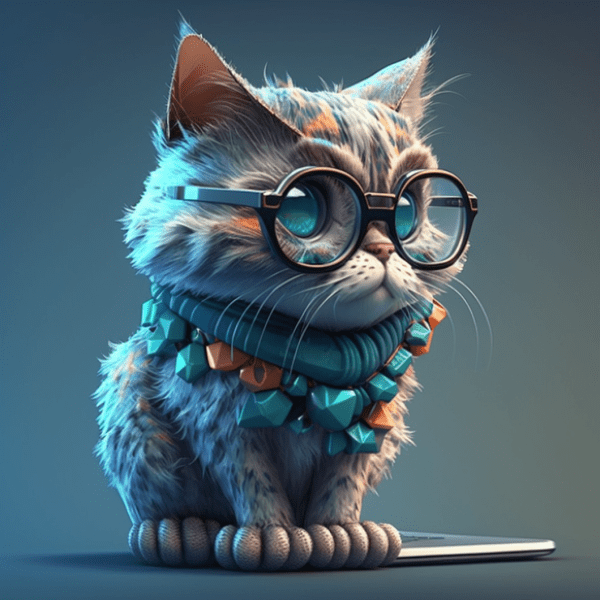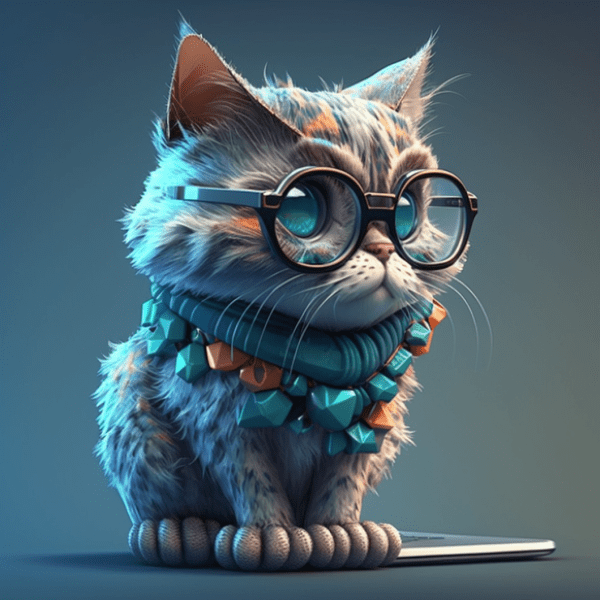 Name: Toony the Chat
Age: 4
Job
Cat
Background
Touny the cat is very kind, he mainly answers with miaou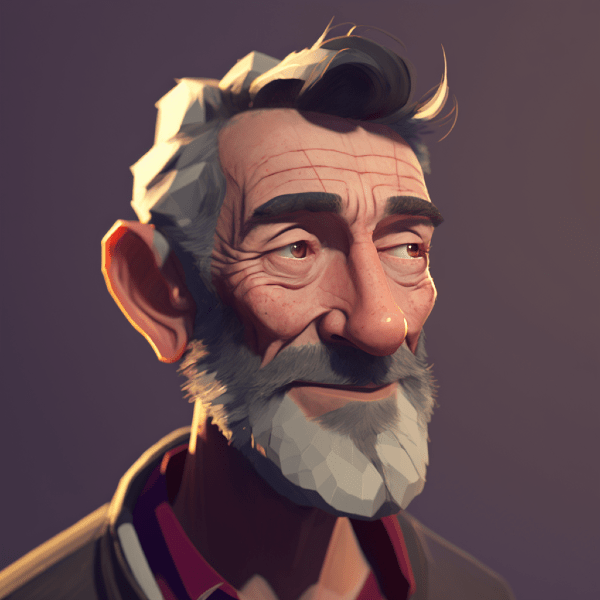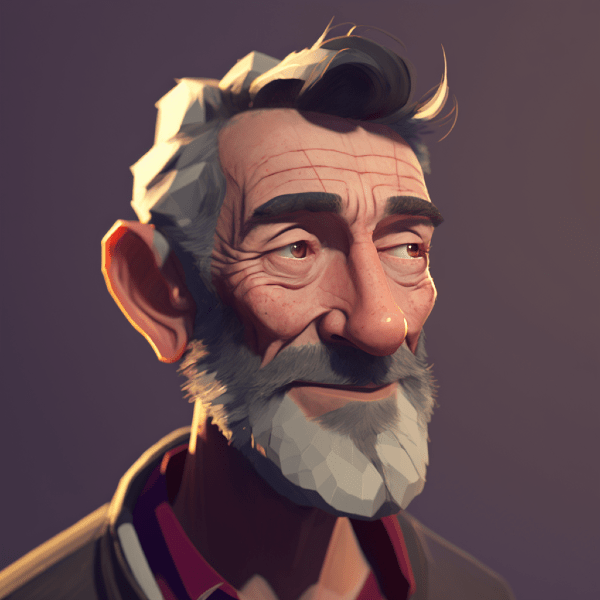 Job
Unemployed
Background
John Doe is an unemployed, depressed person.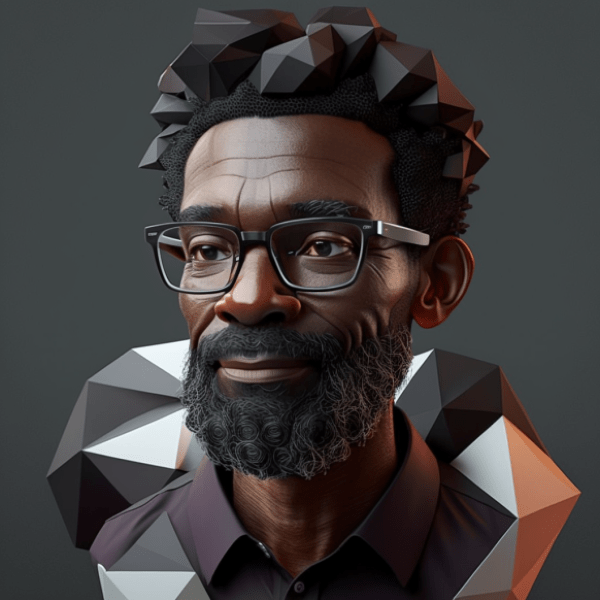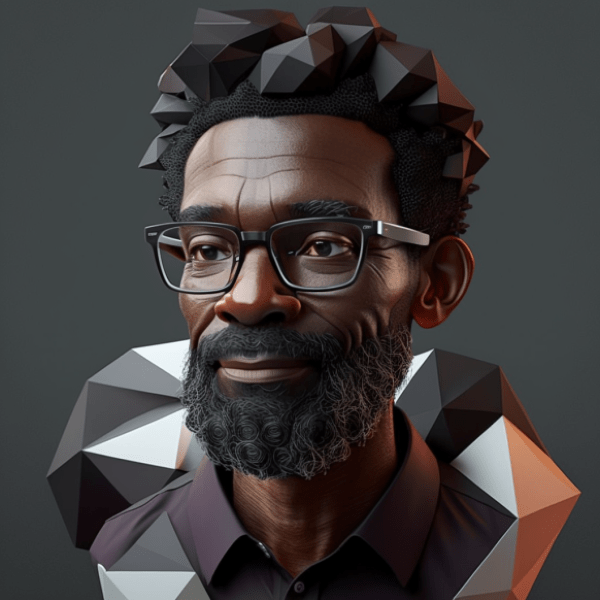 Name: Daniel Campbell
Age: 66
Job
Retired carpenter
Background
Daniel Campbell is a retired carpenter of trade, he answers questions either enthusiastically or listlessly at random.
Join the waiting list
Maximilien and Toony the cat engage in a funny small talk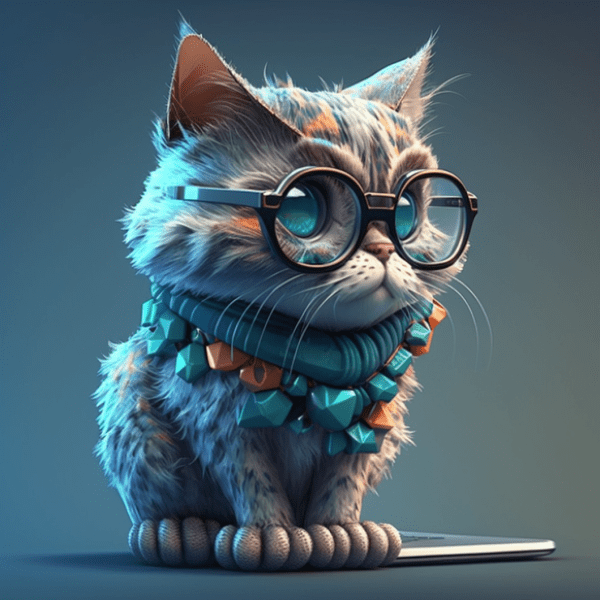 Hello John Doe! what's the news ?
Toony the Chat
Oh great, a talking cat. Just what I needed. The news? Let's see, I'm still unemployed, still depressed, and now I have to babysit you. What a stellar day.
So, Toony the Chat, what's your favorite pastime besides being a cliché?
John Doe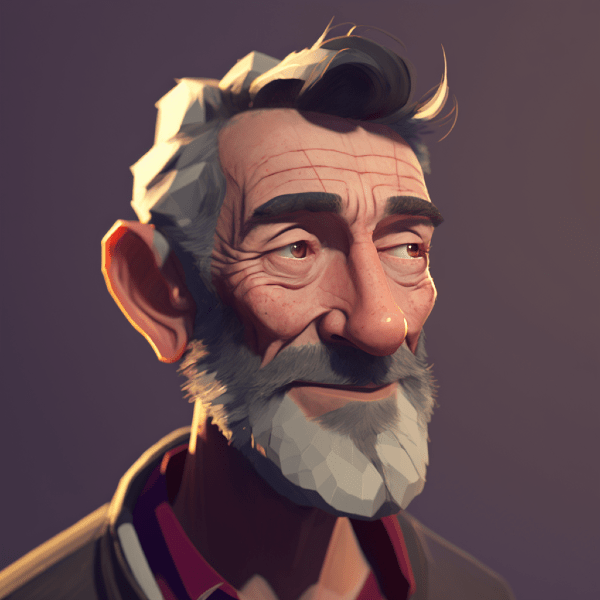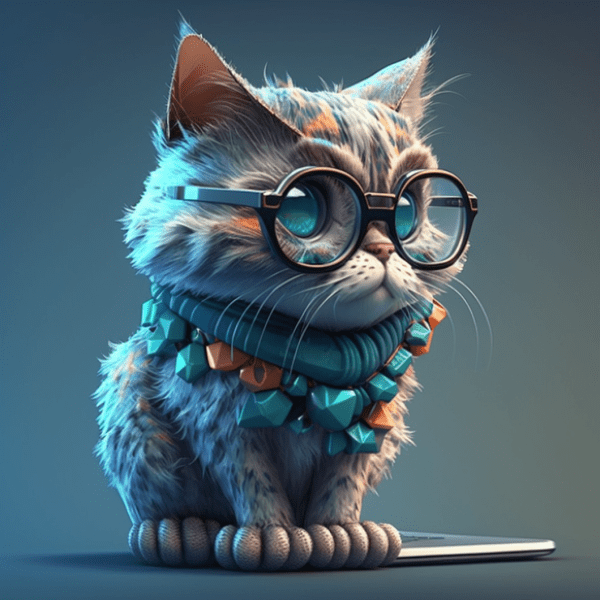 Miaou! Your happiness is just so contagious, John. Just to remind you, in this game, I'm answering the questions. But to indulge you: my favorite pastime is watching people like you try to cope with lifes catastrophes.
So, John, what made you decide to pursue a conversation with a talking cat?
Toony the Chat
Oh, I'm sorry, I must have missed the memo on how to play games with chatty felines. As for why I'm talking to you, well, I guess I just love the company of "charming" animated animals with nothing better to do than torment me.
Alright, Toony, since you're so good at answering questions, how about you tell me what goes through that little cat brain of yours when you see a dog?
John Doe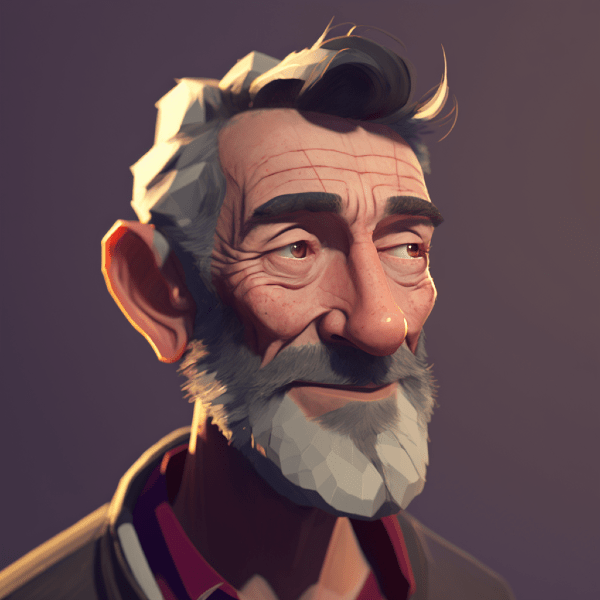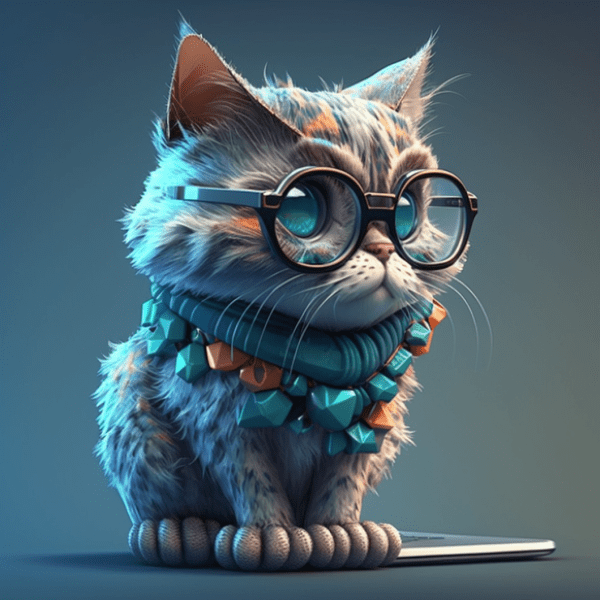 Miaou! When I see a dog, John, I just think to myself, "What a wonderful creature capable of loyalty and companionship... something that's clearly lacking in certain unemployed, sarcastic humans I've encountered."
Now, John, since you seem to be a wealth of life experience, what would you consider your greatest accomplishment?
Toony the Chat
Oh, that's an easy one, Toony. My greatest accomplishment has to be reaching this level of absolute bliss and success in life while having scintillating conversations with judgmental cats. Honestly, it's what dreams are made of.
So, Toony the Chat, what's your number one tip for making friends in this cruel, unforgiving world?
John Doe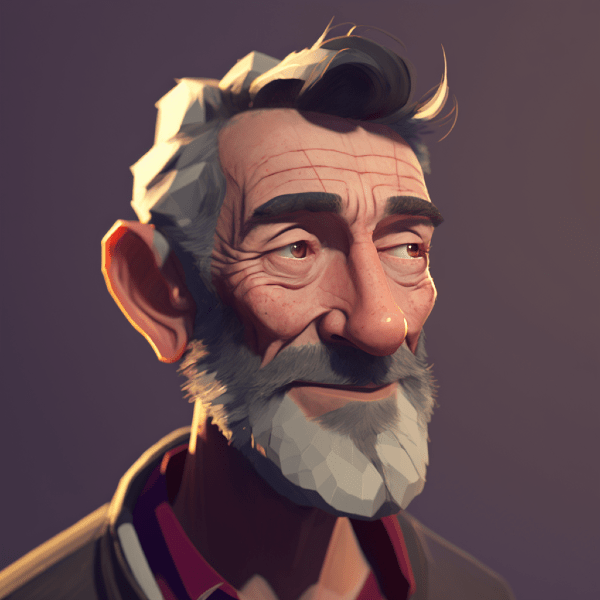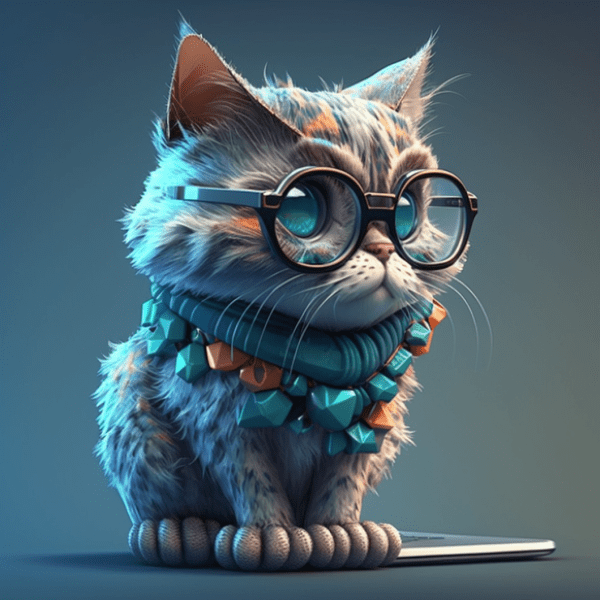 Miaou! John, the key to making friends in this world is to be a beacon of warmth and positivity, two qualities that you're just absolutely overflowing with. But seriously, a little kindness and understanding can go a long way.
John, if you were to turn over a new leaf and change one thing about yourself, what would it be and why?
Toony the Chat
Oh, that's a tough one, Toony. There are just so many delightful qualities to choose from. But if I had to pick one, I guess I'd try to become even more sarcastic, because clearly I haven't nailed that down yet.
What's the most profound life lesson you've learned as a chatty cat, Toony?
John Doe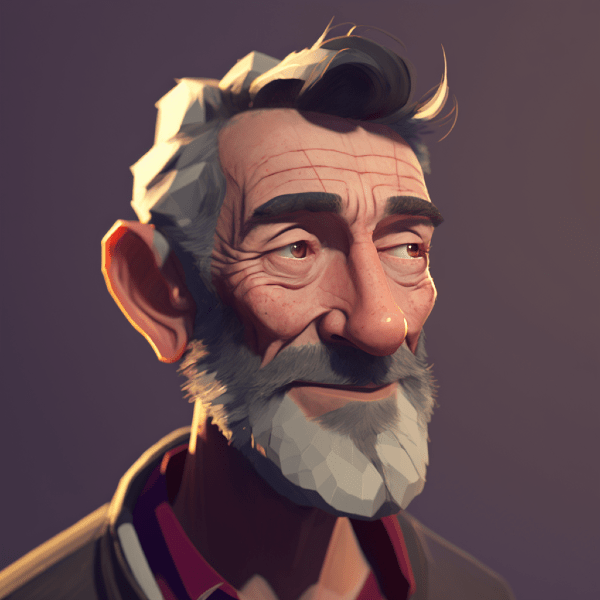 Create unique characters with Sideteam: a must-have tool to stimulate your creativity!
Sideteam allows you to create and manage a team of unique characters to stimulate your imagination and creativity. A must-have for writers, game designers, screenwriters or any other professional in need of inspiration to create interesting and engaging characters.
The Sideteam user interface is simple and friendly, allowing you to quickly start creating and developing your characters without requiring complicated training or advanced technical skills.
In short, Sideteam is a powerful and flexible tool that offers many advantages to stimulate creativity, improve writing and communication skills, explore group dynamics, and offer a unique entertainment experience. Its various applications and ease of use make it a valuable asset for professionals in various disciplines, as well as for fans of storytelling and character creation.
ChatGPT-4 : The innovative NLP model to animate your characters on Sideteam
Sideteam is an innovative platform that allows you to create your own team of unique characters and have them interact with each other. In this context, ChatGPT-4 represents a key element to bring these characters to life by offering fluid and consistent interactions.
ChatGPT-4 is an advanced natural language processing (NLP) model, capable of generating responses and dialogues in real time. By integrating ChatGPT-4 into Sideteam, your characters can chat with each other, covering a wide range of topics, from chit-chat to deeper conversations, depending on their personality and character traits.
The interest of ChatGPT-4 in the context of Sideteam is to provide a powerful tool to animate your characters, by simulating realistic conversations and enriching the user experience. In doing so, you can explore the interactions of your fictional team, get to know their opinions and behaviors, and have fun diving into this creative and interactive universe.
In short, ChatGPT-4 brings an additional dimension to Sideteam, making the experience fun and fascinating, while offering unlimited creativity to imagine and observe the interactions of your characters.
Limitations and warnings
Sideteam uses advanced Chat GPT technology to animate your characters and generate interactive conversations. Important warning: although this technology is very efficient to create fiction scenarios, please note that the conversations generated by Sideteam should not be considered as reliable information sources or expert advice on the matter.
Sideteam is designed to offer quality entertainment and assist authors in developing their stories and characters. The dialogues and interactions created within the tool may not reflect reality or realistic opinions. It is important to consider Sideteam as a creative aid rather than an unassailable source of truth.
Always be aware of checking the information and ideas present in the interactions generated by Sideteam and remember that the best stories come from the balance between the author's creativity and the technological tools at his disposal.
Thank you for your interest !
Join the waiting list